Counter Sunk Finishing Washer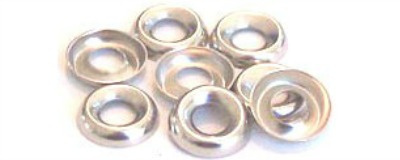 Available in Steel With a Nickel,
Black Oxide or Black Zinc Finish
& in Stainless Steel.
External Tooth Lock Washer

Steel With Zinc, Black Zinc, Yellow Zinc
& Black Oxide Finish; 18-8 & 410 SS;
Countersunk Options.
Fender Washers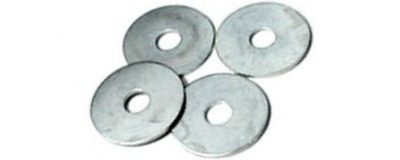 Steel With Zinc, Black Oxide & Galvanized Finish;
18-8 & 316 Stainless, Extra-Thick Fender Washers.
Flat Washers

SAE, USS, Machine Screw, Type B,
Standard Nylon & Stainless Steel Flat Washers.
All sizes in many materials & finishes.
Split Lockwashers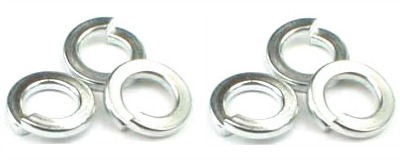 Medium, Heavy, High Collar & High Alloy
With A Variety of Material Options.